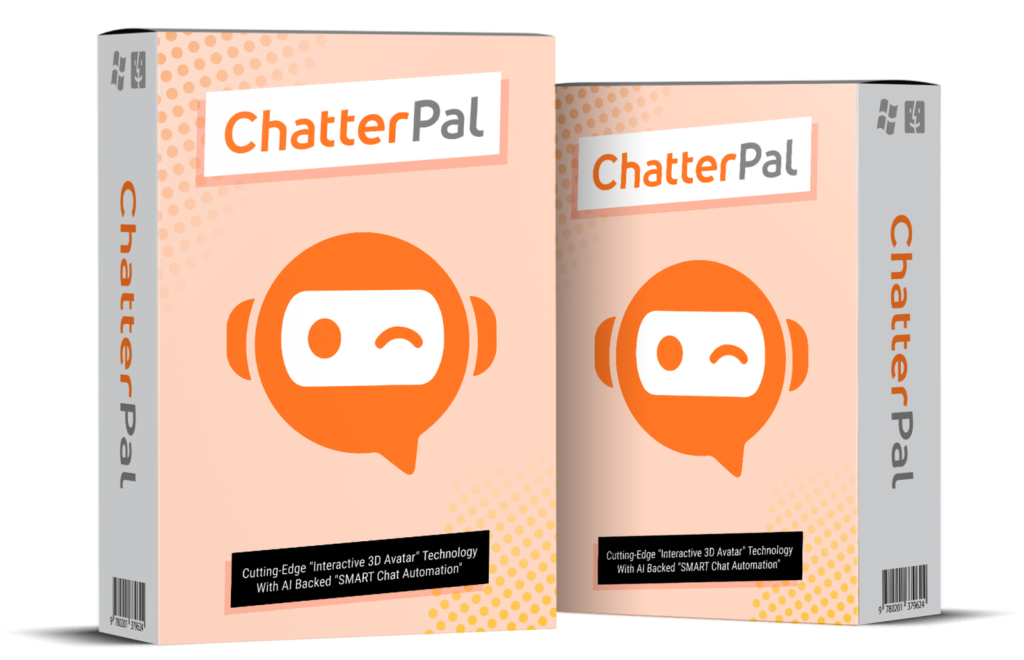 1-Click Logo Mapping – Instantly brand the 3D avatars with your own logos and images.The logo automatically adapts to the movements of the avatar and looks fluid making the avatars look life-like!



NEW Next-Gen Text-To-Speech – featuring new and improved text- to-speech engine with over 100+ life-like voices in 25 languages. The premium new TTS voices are the same ones that power Amazon Alexa and Google Home!



 Wide Range Of Interactive 3D Avatars – Life-life male, female and animal 3D avatars. Avatars come in all age groups, backgrounds and ethnicities for wide appeal! 

 SMART A.I Chat Automation –  Take website visitors on a journey based on their responses. The smart AI backed chat engine interacts with customers WITHOUT the need for any human involvement or support agents.



Done-For-You Chat Templates – Activate and deploy ready-made chat templates in seconds to boost sales, leads and conversions on any website!



Email / Data Auto-Capture Technology – Automatically collects visitor emails, names and any info they enter into chat and stores it neatly into a CSV. Download the data and add to your favorite autoresponder or CRM platform!