Introduction to The Millionaire Roundtable
| | |
| --- | --- |
| Ease of use: | (5 / 5) |
| Value for money: | (5 / 5) |
| Overall: | (5 / 5) |
Pricing and Sales Funnel
Base Package: $247
No other upsells. Straight content.
How many info products have you purchased that promised that they would teach you how to make money online? I know that I've spent literally thousands of dollars chasing the dream. One more product. One more tool. One more this, one more that. All that stopped when I took a leap of faith and bought into the Millionaire Roundtable. Bill Hugall and Simple Spencer (he'll explain how the name came up for him in the training if you're interested) are seven figure internet marketers. These guys are the real deal. You can look them up on Warrior+ and JVZoo. Each of them has thousands of sales under their belts for various product launches and they are known for having built their businesses from the ground up.
Now all that would be nice in and of itself but what really makes this special isn't just the training (though it's a nothing held back kind of training – these guys really do pour it on and give you everything you need to know). In addition to getting the training, you also get several bonuses which are worth so much more:
1. Three products that you get 100% commissions throughout the funnel. If you look at most products on the Warrior+ and JVZoo sites, they may give you 100% on the front end but they give you a lot less on the one time offers. Bill and Spencer are giving you 100% commissions for three products that they sell. They get nothing, you get everything.
2. Access to their mailing list – they have a buyers list of around 29,000 people. They allow you to sell to their buyer's list and you can then use that as a launching point to start your own list.
3. Access to them personally. This is the biggest thing of all. They hold a live training call once a week and they will answer questions from members of the roundtable. It's not a pitch fest like most webinars these days. They actually take actual questions. I know because I asked questions and got immense help from them. The design you see here on my website is thanks in large part to Bill and Spencer's advice.
Lots of other people offer training. Heck, I have links to several training packages here on my own website. However, when you get access to very busy seven figure internet marketing gurus and you can ask them questions, that is something truly unique.
What I Liked
I know I sound like I'm gushing when I say this but, well, everything. When I bought in, I was in pretty poor financial shape and the buy in was pricey. But it was worth every penny and then some.
What I Didn't Like
There isn't much that I didn't like here. Bill and Spencer are very thorough in their training. There are a few ideas that they didn't bring up so I have prepared a quick video teaching you some little extra tricks that will help you even more but there isn't much they left out.
===My Special Bonuses===
By purchasing The Millionaire Roundtable through my link, you get the following free bonuses. Note that these bonuses are exclusive. You cannot buy them anywhere else, not even from me (at least not yet):
Important In order to prevent the methods listed here from being diluted, I am giving away only fifty copies of these bonuses so make sure to get in soon.
Number of bonuses left: out of 50
Millionaire Keyword Attack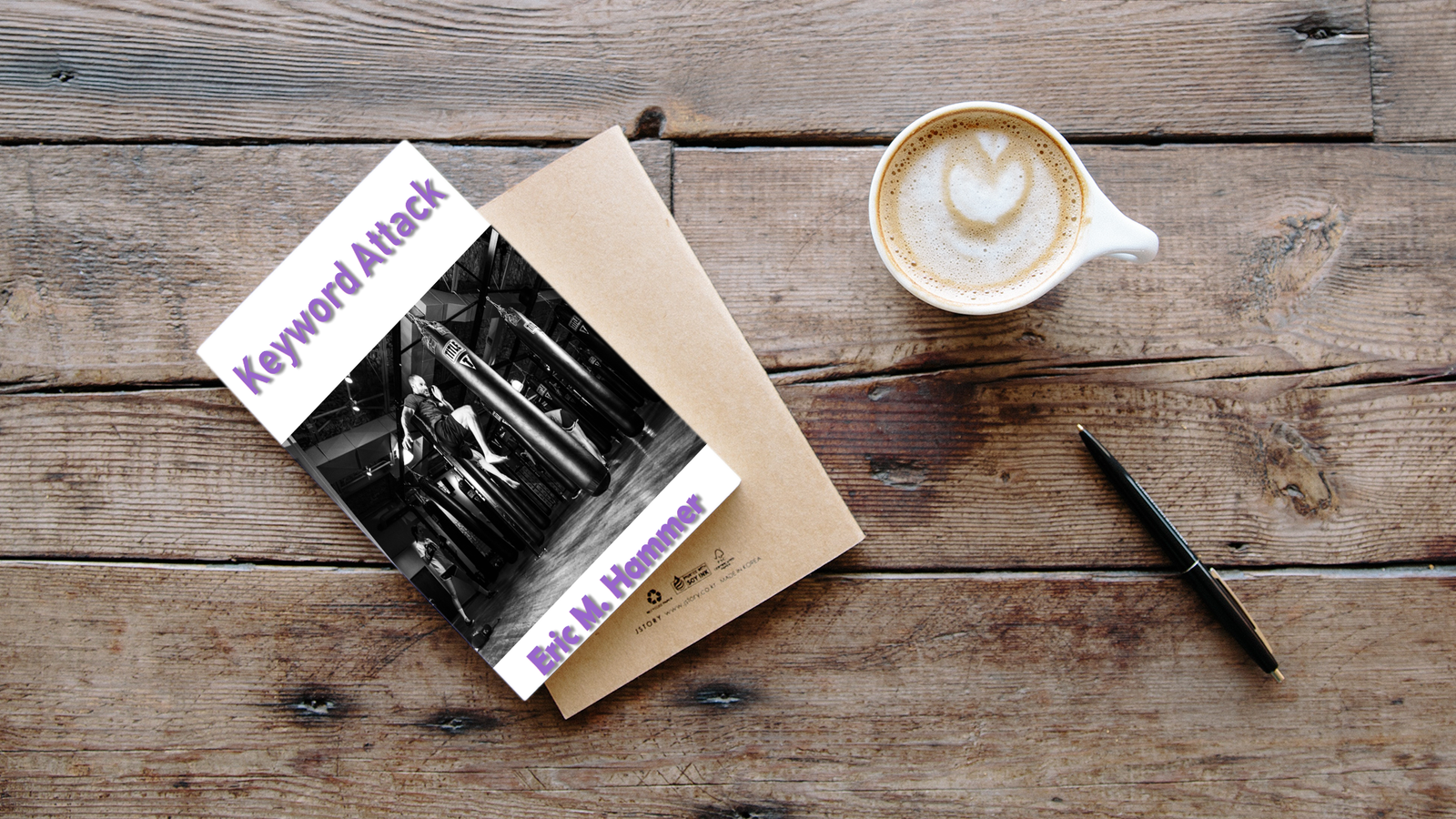 A guide to finding profitable keywords. This guide is much more detailed that anything else out there. It comes from years and years of research in building websites (my other job). Real world value: $197.
Millionaire Tips and Tricks for List Building
I've created a video just for this package. You won't get it as a bonus with my other reviews and you won't get it anywhere else. Basically, I go into a few additional tricks that I've found for further building out your list which for whatever reasons Bill and Spencer didn't share. Real value: $497
31 Millionaire Email Titles and training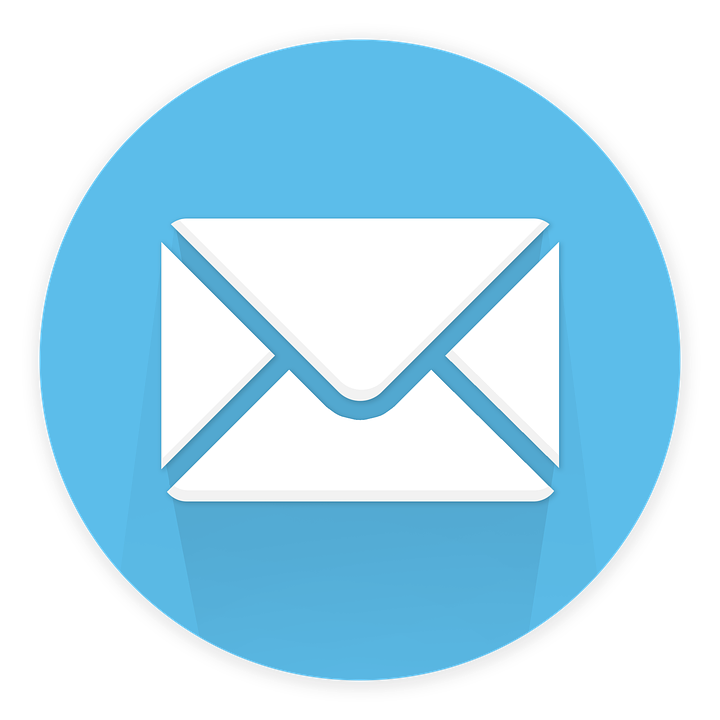 Get my killer list of 31 high converting email titles along with my guide to show you where to get ideas for your own email text. This guide shows you the same techniques the big gurus use to rake in tens of millions of dollars per month. Real value: $997
10 Millionaire Instagram Squares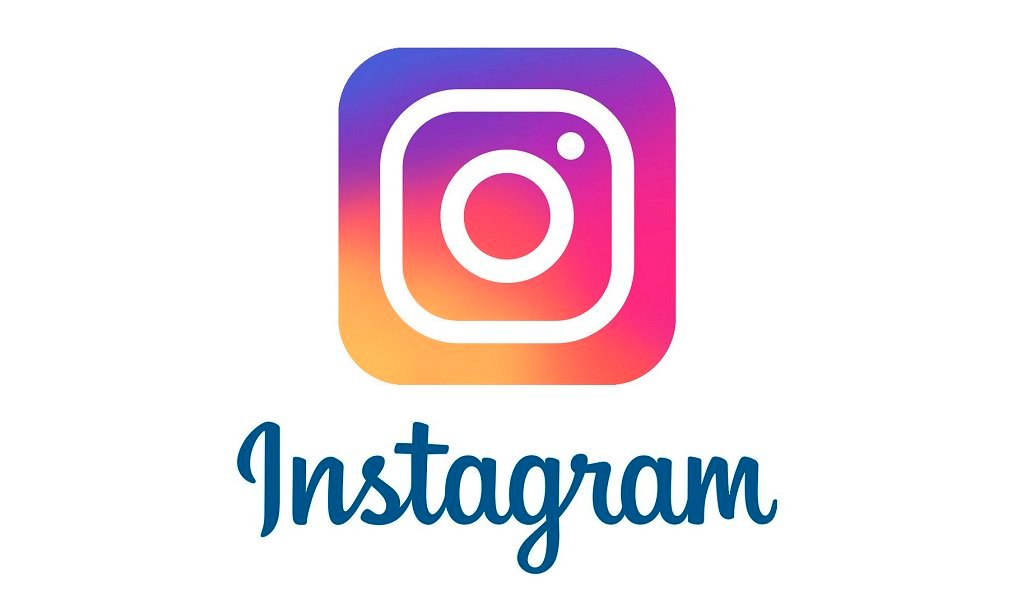 Building an online presence today means that you need to be on Instagram. That means finding cool stuff to share. I have created ten original content inspirational quote Instagram squares which I am offering free of charge and royalty free to use in any and all online properties that you may have. Real value: $97
A bit about me: I've worked in the online world for a decade now, building websites and helping other entrepreneurs to get their businesses off the ground. Now I want to reach out to the wider public with my unique knowledge of internet marketing. Check out the reviews for great ideas on internet marketing.
==================
Want My Secret Ninja Hack to Get Subscribers to Your List for FREE Even if You're a Total Noob? Get that plus 20 inspirational quote videos to use on YouTube, Instagram and Facebook. Just become a FREE member of the tribe.
I promise never to spam you or sell your name to someone else.