Who Else Wants 381 Leads In 12 Hours?
| | |
| --- | --- |
| Ease of Use: | (5 / 5) |
| Value for Money: | (5 / 5) |
| Overall: | (5 / 5) |
Pricing and Sales Funnel
Base Package: $27
OTO1: $37 Extra Templates
OTO2: $27/Mo Bonus Templates
OTO3: $197 Agency Rights
OTO4: $197 16 Weeks of Training
Leads and sales are the lifeblood of any online business.The trouble is, it's getting harder and harder to get those leads and sales as more and more people are trying to make money online. So what can we do about it? Well, one way to make it is to do contests and quizzes. People love them and they are not nearly as saturated as the traditional squeeze page.
That's what OptinJoy is all about. This software is designed to allow you to have access to every tool imaginable for generating leads. Want to get a quick squeeze page up? No problem. Need a quiz or a poll? Call to Action? Done — OptinJoy does everything and it's one of the few Software as a Service tools I have found that genuinely is easy to use.
Why This is Unique
This software has pretty much every tool imaginable for capturing leads. It is much more full featured than many other tools I've looked at which cost a whole lot more.
What I Liked
BI loved the simplicity of this thing. It was well designed and you can see in the video, I hadn't used the software before and was able to use it in seconds.
What I Didn't Like
There are two massive holes in this software. The biggest for me is the lack of integration with Aweber. If you happen to use Get Response or one of the other services they integrate with, it's well worth it. But if you're like me and use Aweber, you need to look elsewhere. Still and all, I have no problem with promoting this thing because I know a lot of people do use Get Response and other auto responders which it does integrate with.
The other big issue I have I addressed with my bonus. In my bonus offer, you'll see I've included a guide to traffic generation. After all, you can't get leads and sales if nobody sees your offers.
===My Special Bonuses===
Warning! Because one of my extra bonuses is my time, I'm limiting this to 50 people. I will update this periodically to let you know how many bonuses are left.
50 of 50 Bonuses Left
If you purchase OptinJoy through my link, I am offering a very special bonus: a 15 minute consult with me. Ask me anything. Need help with building your site? I can do that. Want me to review your sales page? I'm down for that. Just want to shoot the breeze? Go for it.
Just contact me via the help desk and we can schedule your time. Want more than 15 minutes? Buy more upgrades. Every upgrade you buy gets you another 15 minute consultation.
In addition, I am including the following bonuses:

Keyword Attack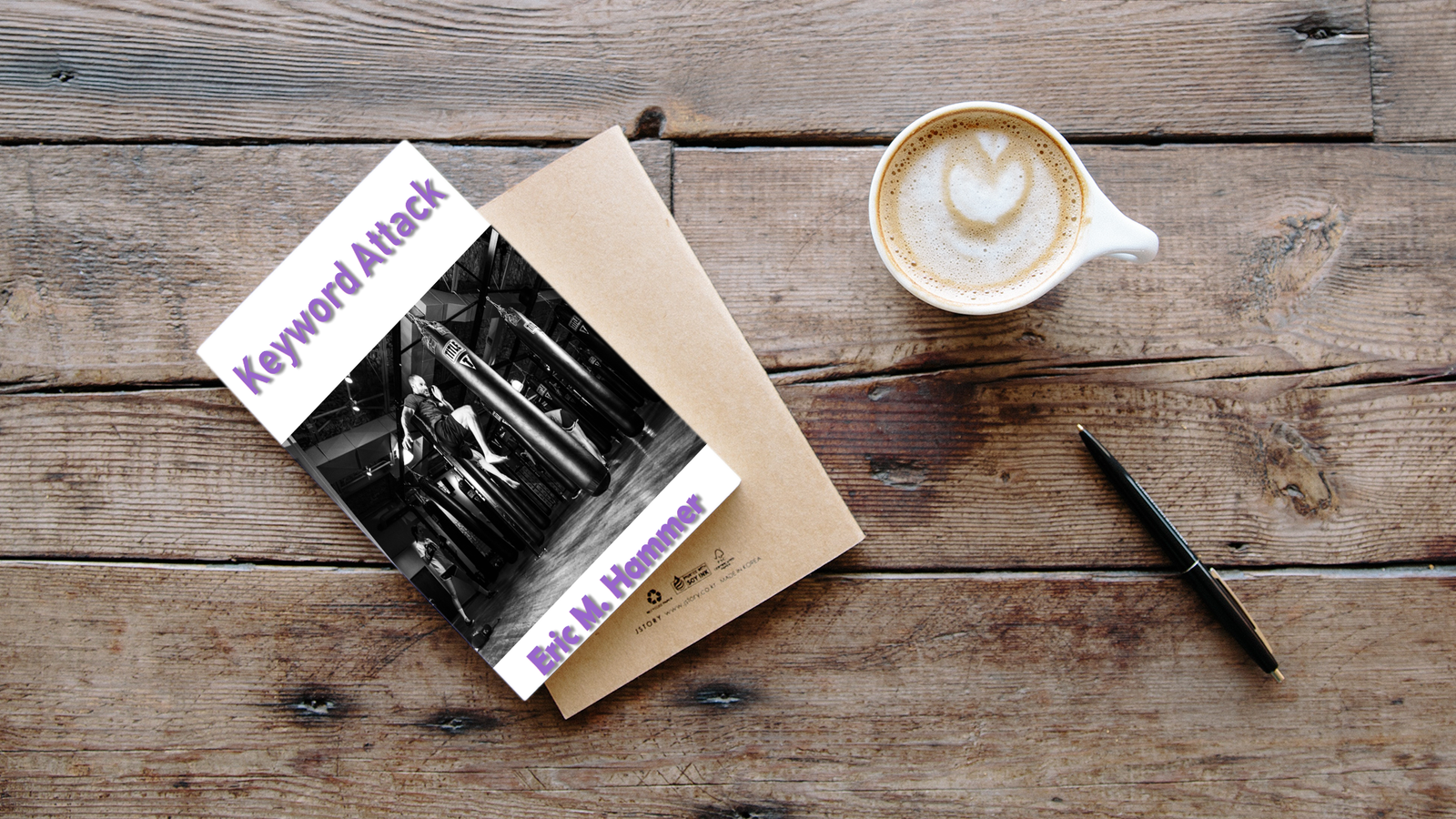 A guide to finding profitable keywords. This guide is much more detailed that anything else out there. It comes from years and years of research in building websites (my other job). Real world value: $197.
The Traffic Multiplier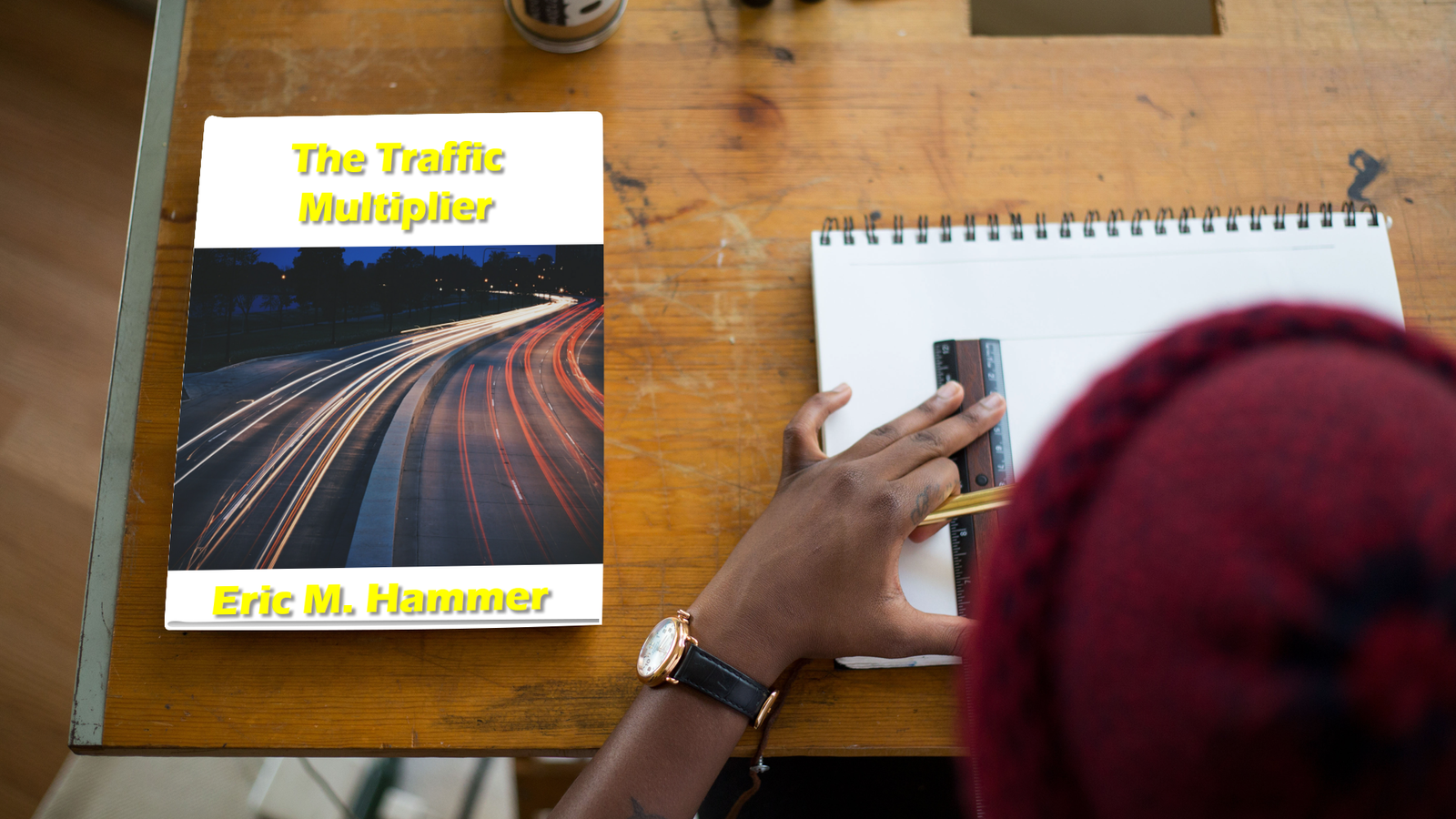 My personal guide to 5 different methods of generating traffic online. This again comes from nearly a decade of working online and learning every detail there is to know about how to generate traffic. I go into the details of these free methods of generating traffic. This guide alone is worth a fortune and contains training you can't get anywhere else. Real value: $497
Oh and I'm sure you are asking, Eric, this sounds great but does it actually work? Will I get traffic with the methods you teach? So I took a screen shot from a site I run for a friend to show you the traffic he has gotten over the last 28 days using the exact methods I teach. 86,000 unique visitors in 28 days is nothing to sneeze at:
31 Email Titles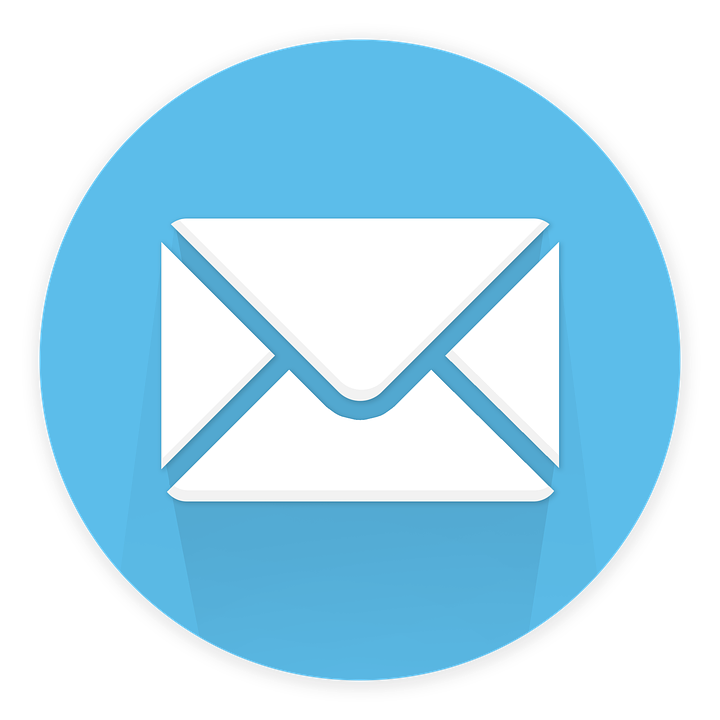 Get my killer list of 31 high converting email titles along with my guide to show you where to get ideas for your own email text. This guide shows you the same techniques the big gurus use to rake in tens of millions of dollars per month. Real value: $997
A bit about me: I've worked in the online world for a decade now, building websites and helping other entrepreneurs to get their businesses off the ground. Now I want to reach out to the wider public with my unique knowledge of internet marketing. Check out the reviews for great ideas on internet marketing.